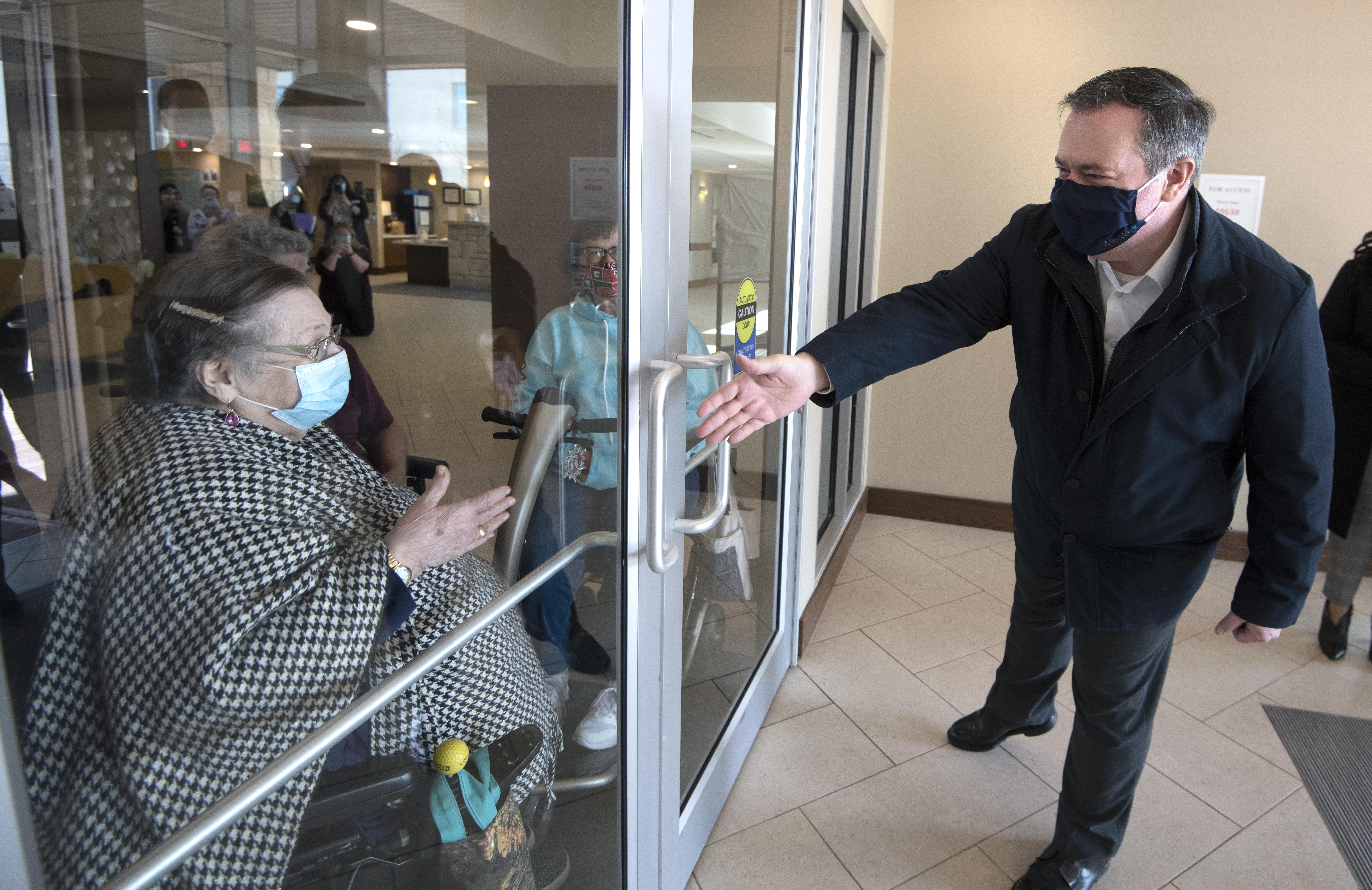 Dear Residents and Families,
We remain committed to providing updates to our residents, families, and staff at AgeCare. As such, we are providing weekly updates to keep you all informed on what is happening at our communities and organization-wide.
Rapid Antigen Testing for Staff – Information on staff rapid testing coming to AgeCare.
Government of Alberta Announcement - Funding boost for continuing care.
Outdoor Visits, Outings, and Community Walks – Information on staying safe while you take advantage of a warm weather visit.
Visitation Guidelines – Access all our visitation guides, including indoor, outdoor, virtual visits, and community walks/outings.
Recreation Calendars - We know the need to stay active, intellectually stimulated, and socially connected never ends.
Weekly Shout-Out – A very special Happy Birthday!
We hope these weekly updates helpful. Thank you all for your continued support.
Sincerely,
AgeCare Communications