How to Move Aging Parents: Packing and Preparing for the Sale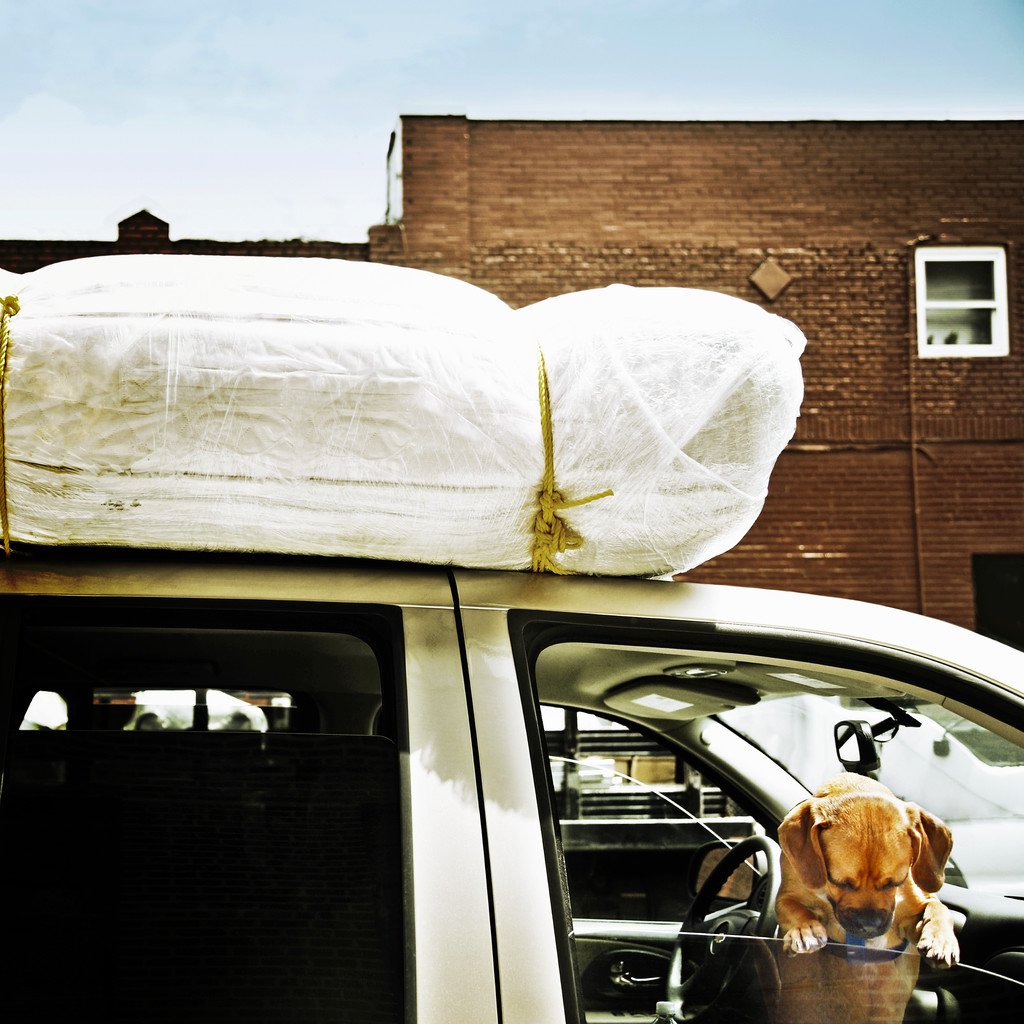 A move can create a great deal of stress for anyone at any age, but it's especially challenging for aging people. If you have made the decision to relocate your elderly parents and this step involves selling their home, read on.
The following helpful tips are shared by a realtor who has many years of experience helping seniors prepare and sell their properties.
Packing up Treasures
If possible, give your parent(s) enough time to sort through their cherished possessions. This is an important part of the transition. Often it is not practical to take all the treasures they have been collecting, but these items may be important because they have memories associated with them. A good way to preserve the memories is to photograph their special items and either print the pictures and put them in a scrapbook, or put them on a USB key for viewing on a computer or digital photo frame. As the photos are taken, it is a good time to discard or donate the items. For more tips on downsizing, look for future blog posts here.
Preparing the House for Sale
As you prepare an old person's home for sale, you may not have the budget to do major upgrades that would command a top selling price. If this is the situation you are in, aim to make the home as clean, bright, uncluttered and fresh smelling as possible. To that end, here is a list of ways to prepare an older home for sale:
Fix as many minor problems with the home as your budget allows (e.g., plumbing leaks, broken fixtures, doorknobs, railings, etc.). If there are bigger issues you don't intend to repair, inform your realtor so this can be factored into the selling price.
Replace carpets if they are stained, ripped, or in extremely poor condition. Otherwise have them cleaned. The same goes for linoleum or other types of floors – clean well or replace with something simple and bright.
Paint or hire students to paint. This is an excellent, inexpensive way to spruce up a home and make it look and smell fresh. Use light, neutral colours.
Replace old shears, dark, or heavy curtains with simple (inexpensive) blinds available at Home Depot or similar home stores.
If budget is an issue, do not concern yourself with kitchen or bathroom renos, just make everything, including appliances, as clean as possible and price the home to reflect the dated qualities.
Pack away everything except what your loved one needs to live. This includes knickknacks, photos, small appliances, an anything unnecessary that reside on cupboards, shelves, coffee tables and bedside tables.
Ensure you have working smoke detectors on every floor.
Empty under bathroom sinks so plumbing can be viewed.
If you have a garage or an unfinished basement, store boxes or items in Tupperware containers in the centre of the room – leaving room for people to walk around and view the exterior walls.
When there is a showing, freshen the air using lemons cut open and placed in each room, and/or simmer a pot of cinnamon sticks and apple slices on the stove. DO NOT USE STORE BOUGHT PLUG-IN DIFFUSERS or other air freshener products. Many people find these scents offensive. If your loved one is/was a smoker, air out the home by opening doors and windows. Painting and replacing old carpets will also help.
Replace all light bulbs so every light works and rooms can be well-lit.
Replace any broken windows and if possible paint or hire someone to scrape and paint inside window frames.
Tidy up the yard, clear off decks and empty outside shed. Make sure there is no garbage or junky items anywhere.
The entrance to the home is particularly important. Ensure the front door is clean and the entrance is inviting.
Essential Paperwork
Critical paperwork necessary for selling a home includes:
a compliant Real Property Report
Proof of who holds the title on the home (a realtor can pull title if you can't locate this)
Utility bills to show average costs for the home
Important maintenance records such as furnace maintenance, fireplace inspections, etc.
Bills for any recent renos (if possible).
If you can't help your parents downsize and move there are numerous companies in every city that offer these professional services. The best advice is to choose one that is bonded and comes with high praise from trustworthy sources.