Dear Residents and Families,
We remain committed to providing updates to our residents, families, and staff at AgeCare. As such, we are providing weekly updates to keep you all informed on what is happening at our communities and organization-wide.
Everyday Safety –

What to do daily to help protect yourself and your loved ones from COVID-19

Visitation, Outings, Overnight Stays, and Screening – Our new guidelines are now in effect.
Recreation Calendars - Staying active, intellectually stimulated, and socially connected.
Weekly Shout-Out – Celebrate the great work and activities happening at our AgeCare communities.
We hope these weekly updates are helpful. Thank you all for your continued support.
Sincerely,
AgeCare Communications
Everyday Safety
As provincial cases continue to rise, we must continue to look for ways to protect ourselves from COVID-19. While most things have returned to normal, we can still take personal responsibility to keep both ourselves and others safe. Little habits and changes can add up to make a big difference in keeping COVID-19 out of our communities.
Get Fully Vaccinated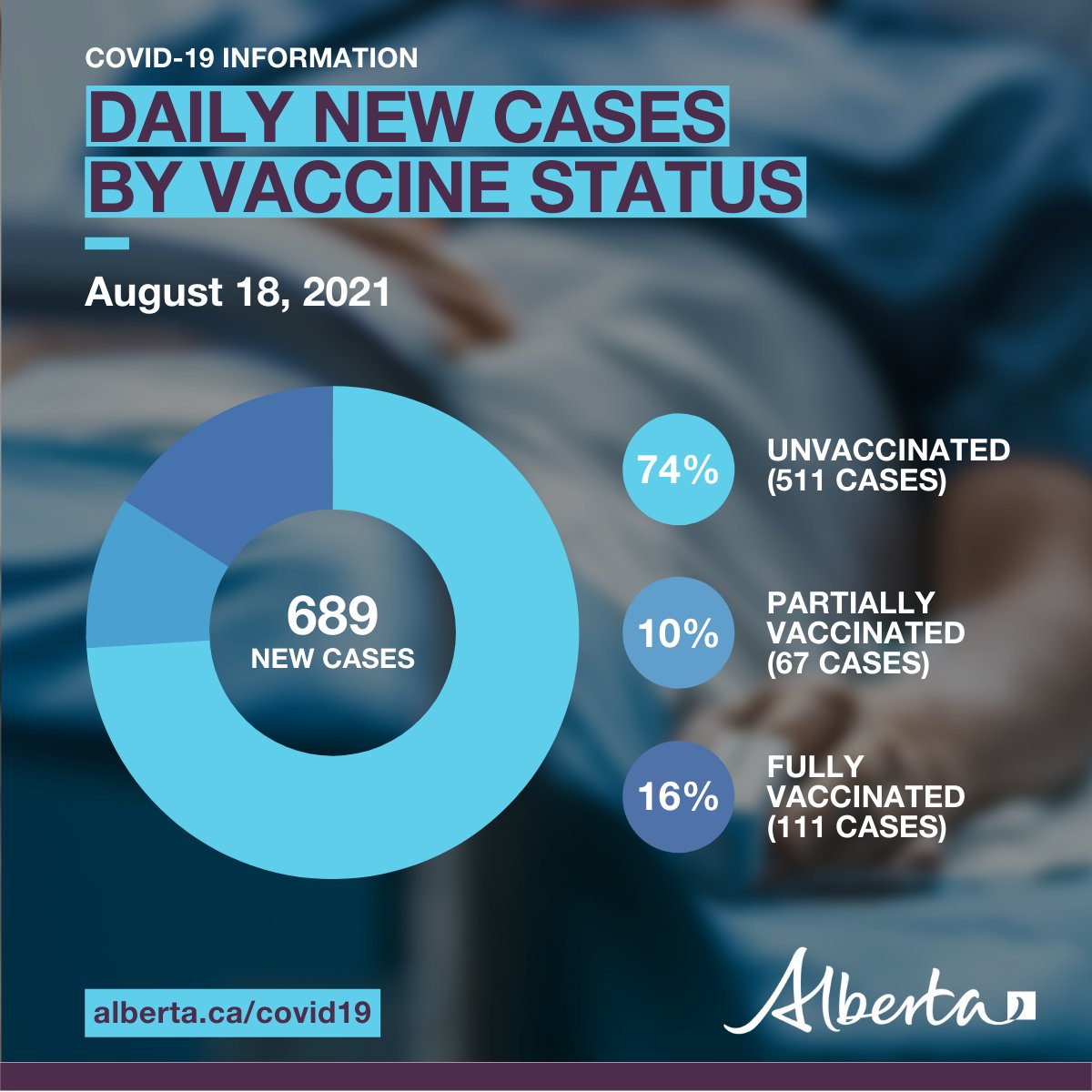 Vaccination continues to be our best defence against COVID-19.
On August 18, 84% of new COVID-19 cases in Alberta were individuals who were not fully vaccinated. Vaccinations not only reduce the risk of serious illness if you get COVID-19 but also helps limit spread.
Over 4.8 billion doses of the COVID-19 vaccine have been administered globally.
In Canada, over 50 million doses have been administered. Of those, only 0.018% reported having an adverse effect, with the most common being soreness and redness at the injection site. Of the 50 million doses given to Canadians, only 0.006% have reported a serious effect.
There have been over 1.4 million cases of COVID-19 in Canada, and 26,719 people have died. COVID-19 has killed over 2,338 Albertans alone. COVID-19 is more deadly than any risk the vaccine may present.
You can still book your first or second dose – it's never too late! Book Now!
Prevent the Spread
So, what can we all do to continue to prevent the spread of COVID-19?
Frequent and correct hand hygiene. When using soap and water, wash your hand for a minimum of 20 seconds. Use hand sanitizer with 60% or greater alcohol content.
Wash your hands after using the washroom, before you eat, after contact with another person and after touching high-use surfaces.
Avoid certain or busier public settings or go during non-peak times
Maintain a physical distance of 6ft between others when in a public area, especially when indoors.
Limit unnecessary travel out of province or country.
Perform regular health checks for yourself to ensure you are not experiencing symptoms.
Recognize when you don't feel well and isolate as necessary.
Visitation, Outings, Overnight Stays, and Screening
Visitation
Visits no longer need to be booked ahead of time. All visitors will continue to be screened upon entry to the building. If your visit occurs outside of reception hours, please submit your screening documents to the nursing station.
All visitors are strongly encouraged to be fully vaccinated with two doses (the second dose received a minimum of two weeks prior).
During your visit, visitors are required to:
Wear a medical mask when in common areas or while travelling around the building.
Maintain physical distancing while in groups.
Practice proper hand hygiene frequently.
Whenever possible, residents residing in shared suites-(semi-private), visits should occur in a designated area or outside. If the visit occurs in a shared suite, the number of visitors may be limited to maintain physical distance from the other residents.
Continue to self-screen for COVID-19 after your visit. Notify AgeCare if any symptoms arise within 14 days of the visit.
Resident Outings, Overnight Stays and Screening
Residents can engage in any activity off-site as they would pre-pandemic. This includes public outings, overnight stays and more. Residents are also no longer required to be screened upon re-entry to the building or required to quarantine if they have gone off-site.
We encourage everyone to continue to follow all public health guidance while off-site.
Rapid Screening
Rapid Antigen Screening (RAS) will continue to be offered to all visitors in our communities. RAS is the best way to prevent COVID-19 from entering our communities.
Click here to view RAS clinic hours
---
Thank you to everyone who has followed our guidelines over the past 18 months – your dedication to keeping our communities safe and COVID-free is very appreciated.
Recreation Programming
Our recreation team is working hard to create engaging activities that enrich the mind, body and spirit. We are continuously looking for ways to reduce the risk of transmission while having the least impact on resident well-being.
Weekly Shout Out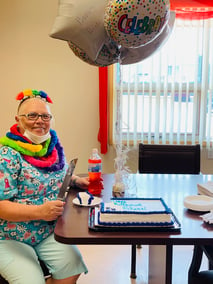 We are so proud that many of our AgeCare team choose to stay with our communities for many years of service. It is always bittersweet when we have to say "Happy Retirement" to one of our team members.
This was the case recently when AgeCare Valleyview said goodbye to HCA Extrodinare Sherri, who retired after an incredible 17 years.
We thank Sherri for her incredible dedication and hard work over the years, and we wish her well on this exciting next chapter of her life.
We will miss you, Sherri!