Nurses (RNs, LPNs)
Resident Care Attendants (RCAs)
Recreation, Rehabilitation, & Physio
Office & Administration
Housekeeping & Laundry
Food Services, Cooks & Servers
Maintenance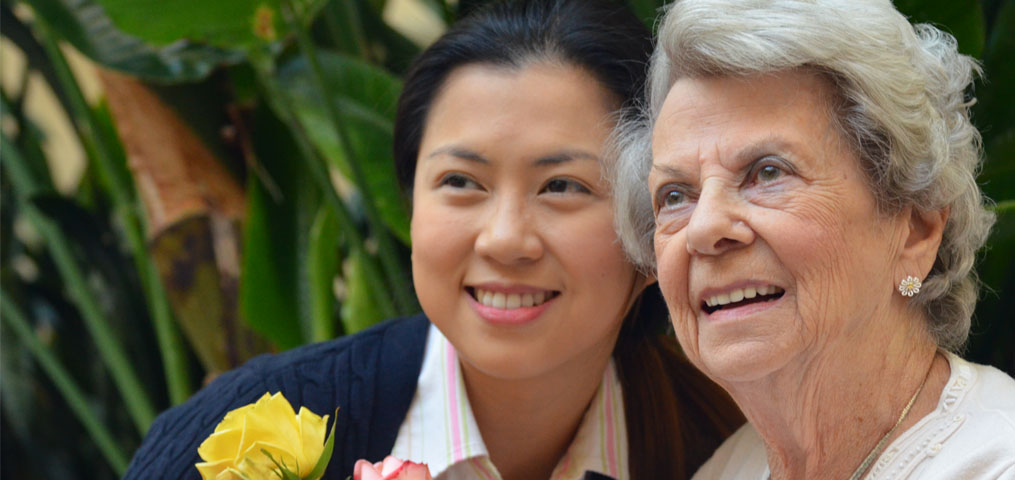 1) Happy, fulfilled team members
2) Residents with rich & varied life stories
3) Ongoing education opportunities
4) Great employee appreciation program
5) Affordable meals from our kitchens
6) Work to your full scope of practice
7) Full, part time & casual positions
8) Day, evening & night shifts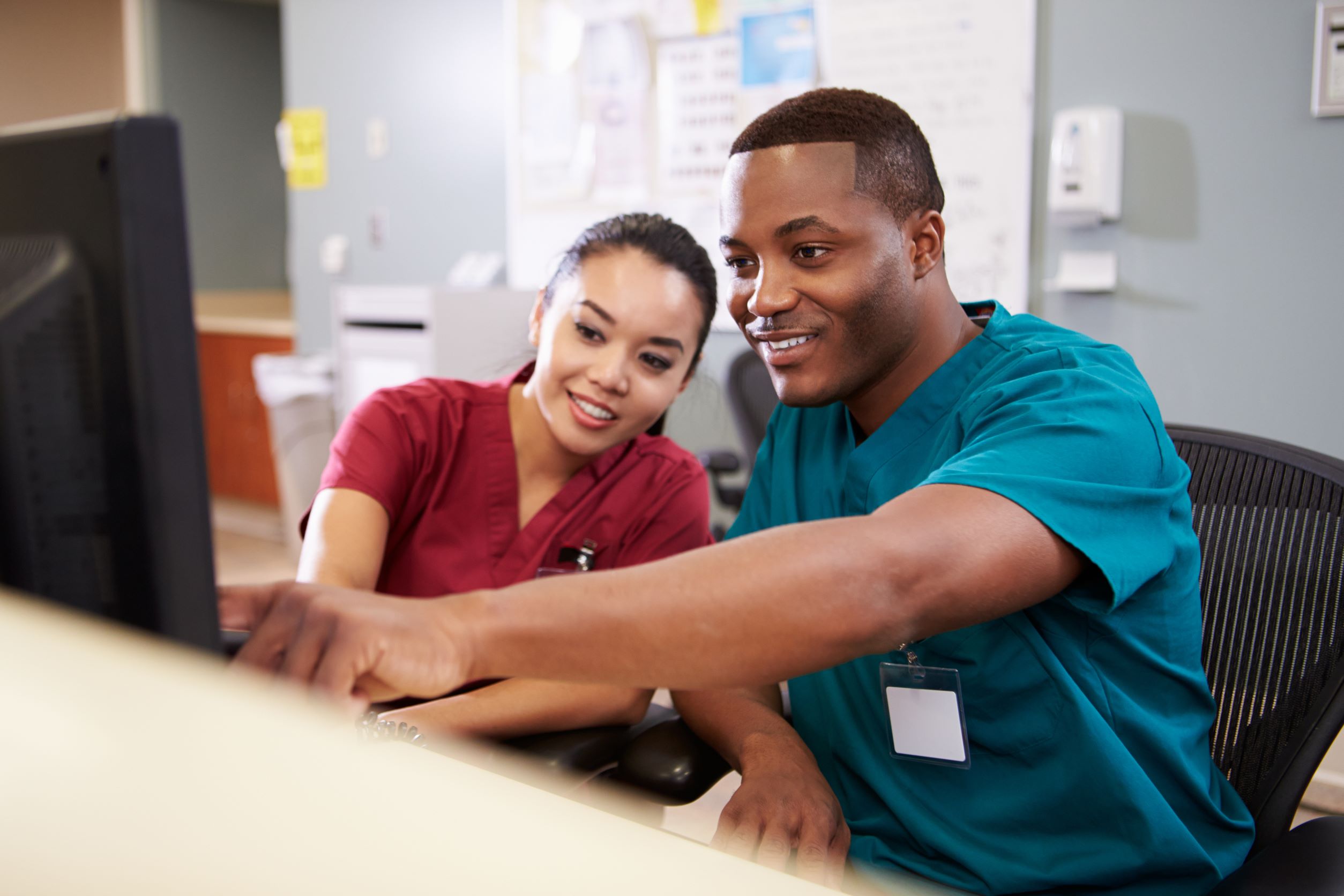 Top talent, high standards
Our diverse team includes some of the best in the industry.
Learn More >>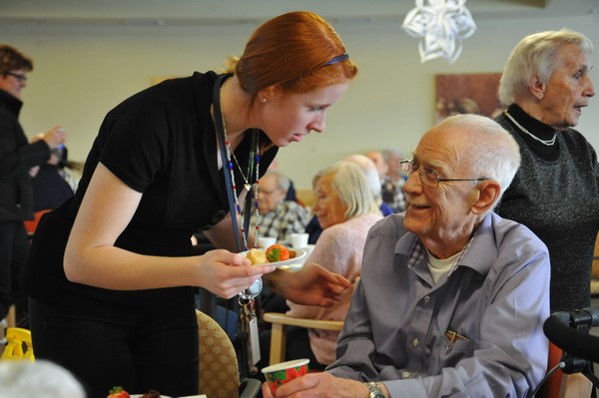 Appreciation through and through
Your WOW moments won't go unnoticed at our communities.
Apply Now >>
Employee Guidebook
We created the employee guidebook so you could understand our hopes and dreams, and why we are hiring. It's a sneak preview of what you can expect as you get to know us – and what we'll expect of you as a member of the AgeCare team.